WooCommerce Website Development
Best WooCommerce agency I have ever worked with. Seriously. They go so far above and beyond, it's like having an in-house dev team sitting there with you.

Seth Kravitz, CEO, Phlearn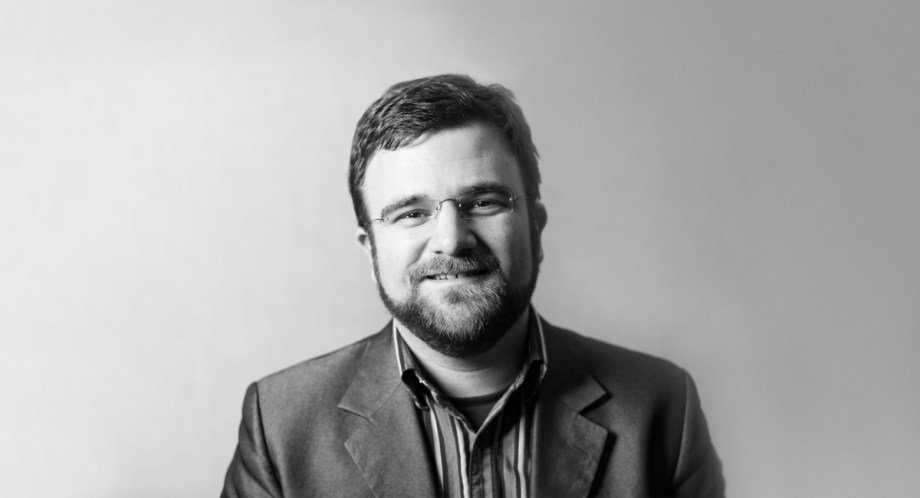 Some people come to us because they need to build an online store or risk being obliterated by the competition.
Others because the online store they have is holding them back.
And still others need a specific solution — maybe a marketplace, a booking site, or a customization — so that they can become more profitable and grow their business.
Our customers choose us for a variety of reasons. But they STAY with us because we build them great, profitable WooCommerce sites, and we make their lives easier.
Our Services
New WooCommerce site builds
How much money are you losing because you're not selling online? Or because your existing online store just can't scale? Over the last decade, we've built hundreds of customized, profitable, WooCommerce sites. Let's talk about the online store YOU need to thrive online.
WooCommerce customization
Say you have an online store, but you need it to do more. We can help. In fact, even WooCommerce calls us for help with their products. So dream big. And we'll take your online store as far as your imagination can take you.
Subscription sites
You have enough on your hands without having to struggle through the build of your subscription site as well. Leave building a seamless, profitable recurring payment site to us while you concentrate on creating a product that people can't resist.
Multi-vendor sites
Whether you have an existing site with loyal community members or you're diversifying your product range, you need a marketplace that is as unique and robust as your customers expect it to be. We'll make you stand out for all the right reasons.
Booking sites
Losing business during off hours is so last year. Easily manage bookings and receive payments immediately online. We will outfit your site with the robust booking functionality and all the customizations you need so people can book and pay even when you're fast asleep.
WooCommerce migrations
You'd be surprised how many problems can be fixed by migrating a site to the WooCommerce platform — but only if it's done right. If not, you could face data loss and disruption. We'll move you over smoothly and securely so you can crush your business even harder.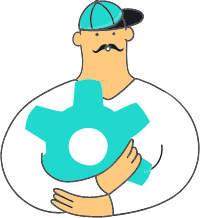 Why choose Saucal?
We know WooCommerce so well that even WooCommerce calls us to work on their projects. If you're serious about scaling your business, WooCommerce is where you want to be.
We're one of the only website development companies that works EXCLUSIVELY in WooCommerce and WordPress. That means we know the platforms better than anyone else. We're who the other guys call when they're stuck!
Our customers consistently tell us that our communications process is better than any WooCommerce website development agency they've ever worked with.

Clients love our billing process because it's transparent – you'll always know where you are in your spend and where we are in the process.

We're one of a select few WooCommerce website development companies that are WooCertified and a Silver VIP WordPress agency. That means we come highly recommended by WooCommerce and Automattic.
case study: output
Building a custom solution for a music software company
When our client Output was struggling with high third-party download management fees, we developed a custom app to eliminate them. We also built a bundle-completion plugin which increased the number of return customers significantly and was a huge revenue-driver for Output.