Happy
clients are
all that matter
See what our clients say about us.
Best WordPress agency I have ever worked with. Seriously. They go so far above and beyond, it's like having an in-house dev team sitting there with you.

Seth Kravitz, CEO, Phlearn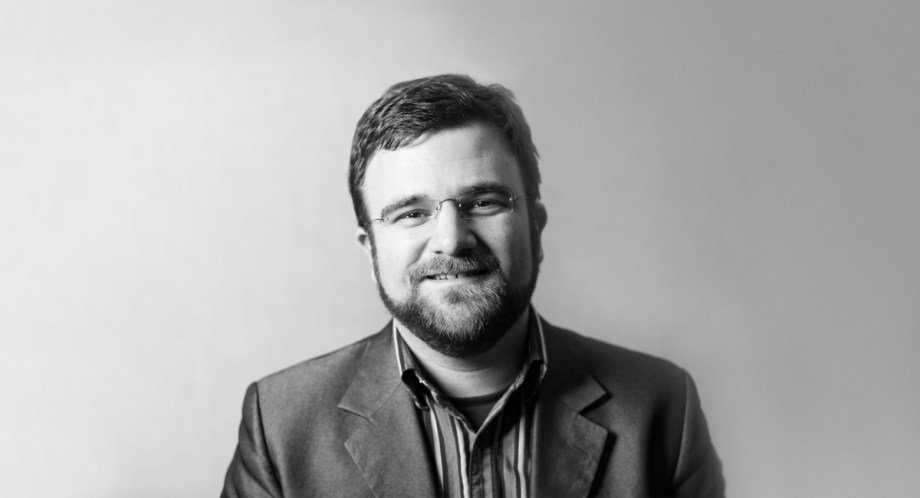 We chose Saucal to be a VIP partner because they are among the best in the world at building profitable online stores, they are easy to work with and we constantly hear how transparent their billing system is. Our customers love them.

Suzi Gaiser, Director of Strategic Partnerships, WordPress VIP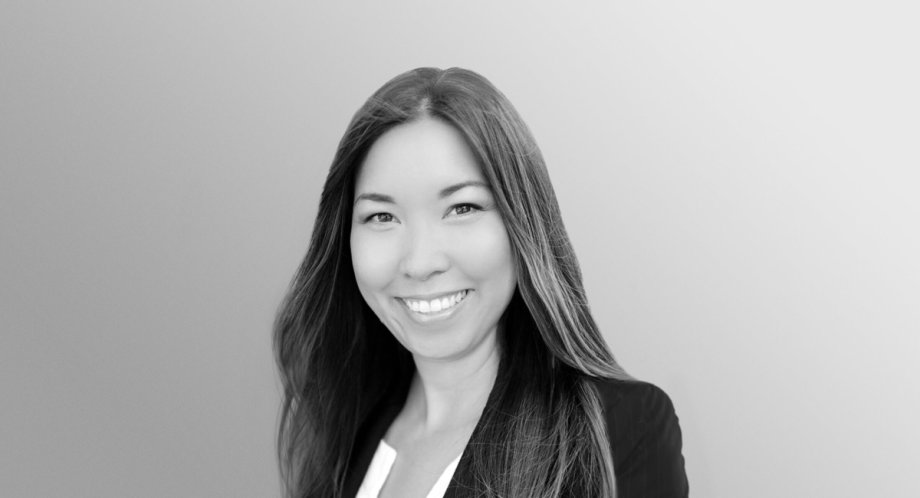 From the moment we started working with Saucal, we knew we were in good hands. They took time to think through how to deliver what we needed. The billing process was completely transparent, easy to deal with and the end product is exactly what we wanted. Saucal really helped us to deliver a better checkout experience for our customers.

Alberto Moreno, Head of Partner Programs, Amazon UK
With web development, we measure success by if it works without us having to think about it. Everything we've done with Saucal has been successful.

Brian Zarlenga, General Manager, Output
To be willing to let go of control, you have to find a team that you really trust. Saucal has done everything perfectly for me. I trust them.

Brandy O'Grady, Founder & Editor, Hello Subscription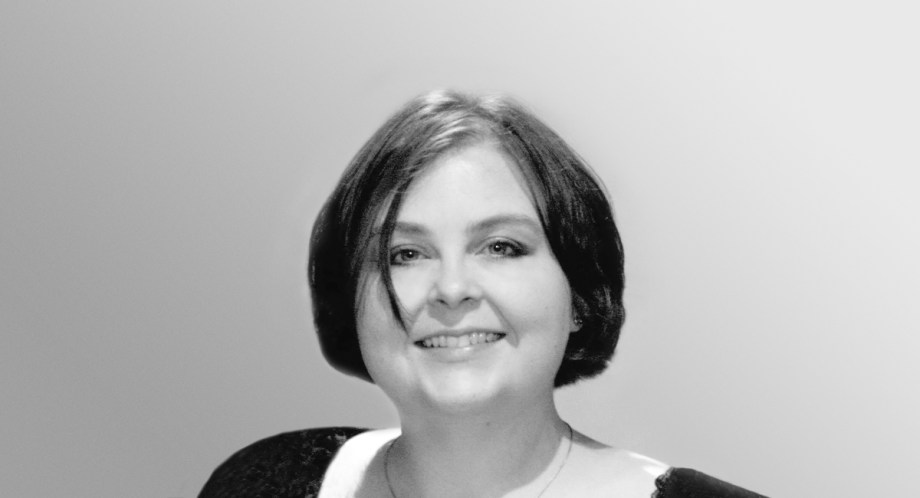 7 Reviews
Web Development for Wine Retailer
They have overperformed and overdelivered.
Gregg Tilston, VP of Sales & Operations, Wine Retailer
WordPress Maintenance for Robotics Manufacturing Company
It's a huge benefit for our business to always have our systems up and working.
Taryn Sullivan, COO, Dexter Industries
Web Dev & Support for Subscription Box Reviews Platform
SAU/CAL has been extremely responsive to my needs.
Brandy O'Grady, Owner, Hello Subscriptions
WordPress Dev for Photography Education Platform
I appreciated how candid and honest they were. They were completely transparent.
Seth Kravitz, CEO, PHLEARN
Platform Development for Online Fitness Resource
We were so happy with the finished product that we actually bought a present for the lead developer from Saucal. We couldn't believe how thorough they were.
Owner, Black Lion Digital
Web Development for Oil & Gas Company
The collaboration is working well for us.
President, Corval Energy Ltd.
Website Support for Music Software Company
Of all the development companies I've worked with, Saucal has excelled at making sure that the scope of work is dialed in before it's actually started.
Aaron Levy, Associate Director of Development, Output Inc.