Badass online store = badass online sales
Can we be real for a minute?
If you coulda done it in-house, you woulda.

But that isn't always possible. Your eCommerce business is growing. Your team is b-u-s-y. Your people don't have the WooCommerce and WordPress expertise needed.

This is where Saucal steps in.
What we do
Build
Get the perfect eCommerce solution for your needs, built to WordPress coding standards. Throw whatever you want at us:
New WooCommerce site builds
WooCommerce customization
Subscription sites
Multi-vendor sites
Booking sites
WooCommerce migrations
WooCommerce Website Development
Support
Let us jump in and handle the annoying little issues. With prepaid support, it's super easy:
Make sure your site is always up-to-date
Change images, copy, & more
Request support quickly on Slack
No waiting for estimates or approvals
Top up your support hours as needed
Maintain
Protect your site and avoid downtime headaches. Not to mention lost sales! Managed maintenance keeps things running smoothly:
Monthly website cloning & user testing
Disruption-free updates
Catch problems before they happen
Unique service – not offered by
WooCommerce
Cancel your subscription anytime
ENTERPRISE ECOMMERCE ENABLEMENT
Saucal Managed WooCoommerce
With Saucal Managed WooCommerce your eCommerce team is extended to include best-in-class engineers, product managers (and several other specialists) to enable you to build, grow and accelerate your WooCommerce.
With the powerful Saucal team at your side, you will finally be able to redesign your store, handle those complex platform integrations you've been putting off, or finally launch the marketing automation campaigns you've had planned for months.
how we do it
Step by step, our WordPress and WooCommerce nerd powers take your project from idea to very-real selling machine.
Watch the video ❯
Free Consult
Hop on a call with one of our co-founders. You get answers to your questions and find out how Saucal can build the online store you want.
Project blueprint
How do we make your vision happen? We talk details with your in-house team. Then we break down everything: tasks, milestones, and (totally reasonable) costs.
Kick off
Time to get started. You meet the nerds who'll build your WooCommerce baby. Step by step, we walk you through what happens next.
Sprints
We build one week at a time, you pay one week at a time. Weekly reviews mean you always know what's going on. Our agile development process keeps things flexible and low risk.
Go live
Time to deploy – time to start selling! You're ready. You've got the knowledge and skills you need because you've been so involved in the build. No surprises here.
Maintenance & support
With managed maintenance, your site is cloned and tested once a month – no downtime. With prepaid support, you send us update requests on Slack and we get them done – fast and easy.
To be willing to let go of control, you have to find a team that you really trust. Saucal has done everything perfectly for me. I trust them.

Brandy O'Grady, Founder & Editor, Hello Subscription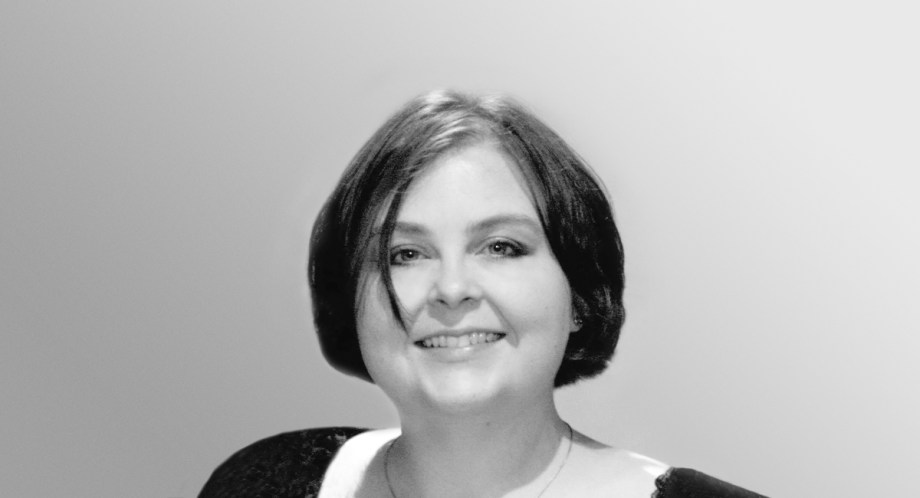 The Dream team
Our virtual team includes some of the best developers, strategists, and WooCommerce nerds anywhere.
Meet the team