Ship your online orders with ShipStation
Sell with WooCommerce, fulfill with ShipStation. No setup or development snags. Not when SAU/CAL builds your online store.
Contact us
Need help integrating ShipStation with your WooCommerce store?
SAU/CAL is an eCommerce development agency
We build, enhance, and maintain customized WooCommerce stores integrated with ShipStation.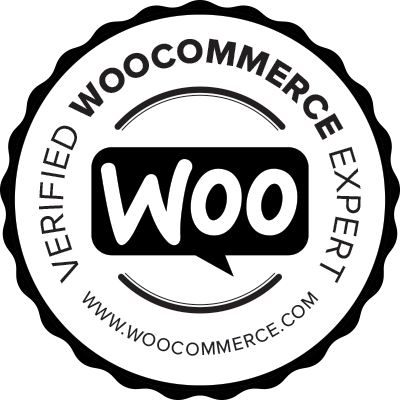 To be willing to let go of control, you have to find a team that you really trust. SAU/CAL has done everything perfectly for me. I trust them.

—Brandy O'Grady, Founder & Editor, Hello Subscription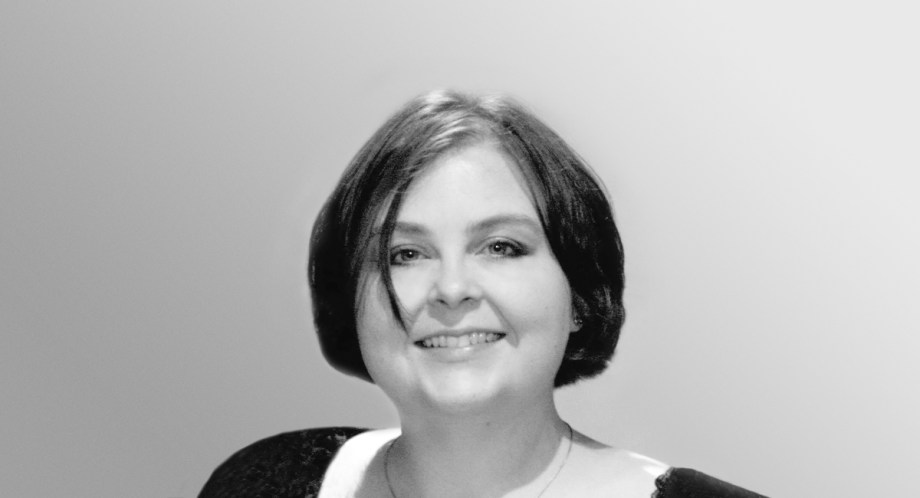 Made to sell
New builds & migrations
Custom themes & plugins
Internationalization (languages & currencies)
System integrations (ERP, CRM, inventory, payments, affiliates, & more)
Built to WordPress coding standards