Build a sales machine hosted on WP Engine
WP Engine delivers fast, secure, and powerful hosting. SAU/CAL builds customized, beautifully-functional WooCommerce stores to match.
Over 70,000 customers in 120 countries rely on WP Engine's platform and service. We're proud to be recognized among their very select group of strategic partners.
Contact us
Need help powering your online store with WP Engine managed hosting?
SAU/CAL is an eCommerce development agency
We build, enhance, and maintain customized WooCommerce stores hosted on WP Engine.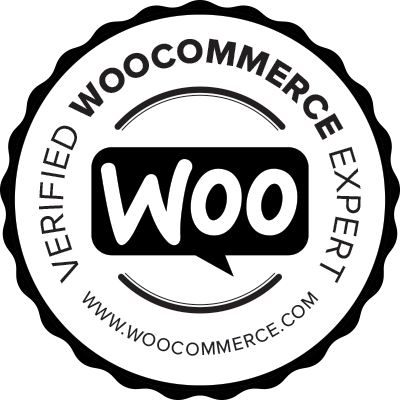 To be willing to let go of control, you have to find a team that you really trust. SAU/CAL has done everything perfectly for me. I trust them.

Brandy O'Grady, Founder & Editor, Hello Subscription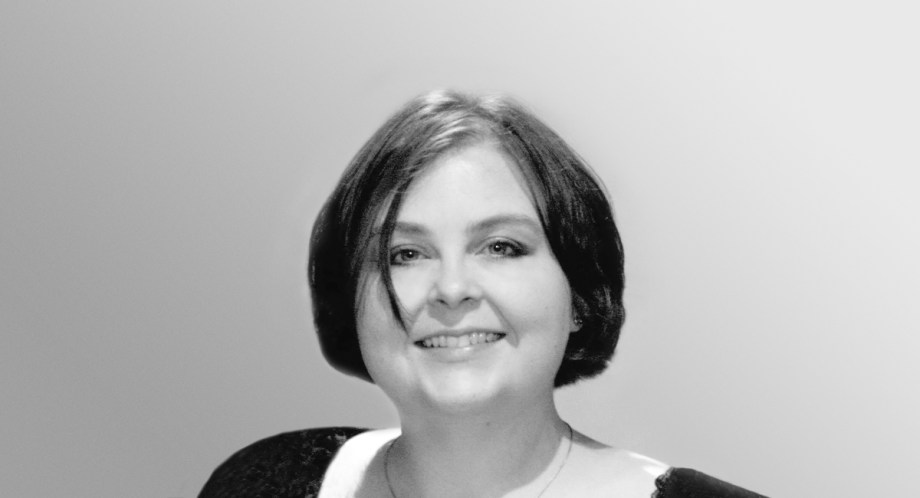 Made to sell
New builds & migrations
Custom themes & plugins
Internationalization (languages & currencies)
System integrations (ERP, CRM, inventory, payments, affiliates, & more)
Built to WordPress coding standards