We see you…
..running yourself ragged, trying to deliver the best e-store you can. But you could use more hands. Skilled ones. Developers who know WordPress like the back of their hands.
That's us.
We're a WordPress VIP Vendor. That means we're one of the very best agencies in the world at building WordPress sites.
With a Twist: We specialize in building sites with a kickass, money-making e-store at their core.
Fill out the form. Let's jump on a call. We'll figure out how to get you out from overwhelm to overdrive as quickly as possible.
      Contact us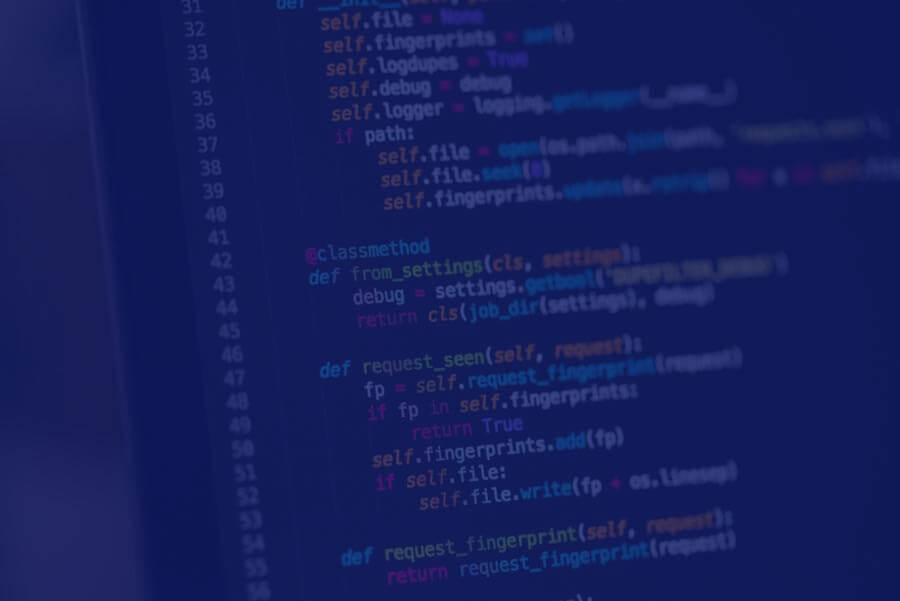 Saucal is a WooCommerce development agency
We build, enhance, and maintain customized, functional online stores. We're 100% WooCommerce focused.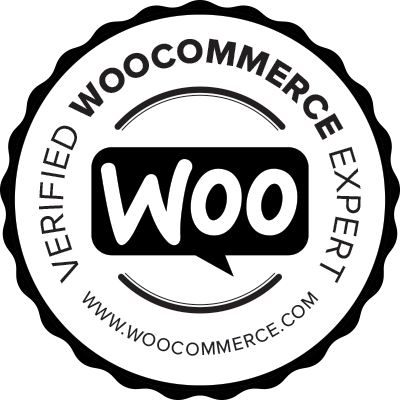 We chose Saucal to be a VIP partner because they are among the best in the world at building profitable online stores, they are easy to work with and we constantly hear how transparent their billing system is. Our customers love them.

—SUZI GAISER, DIRECTOR OF STRATEGIC PARTNERSHIPS, WORDPRESS VIP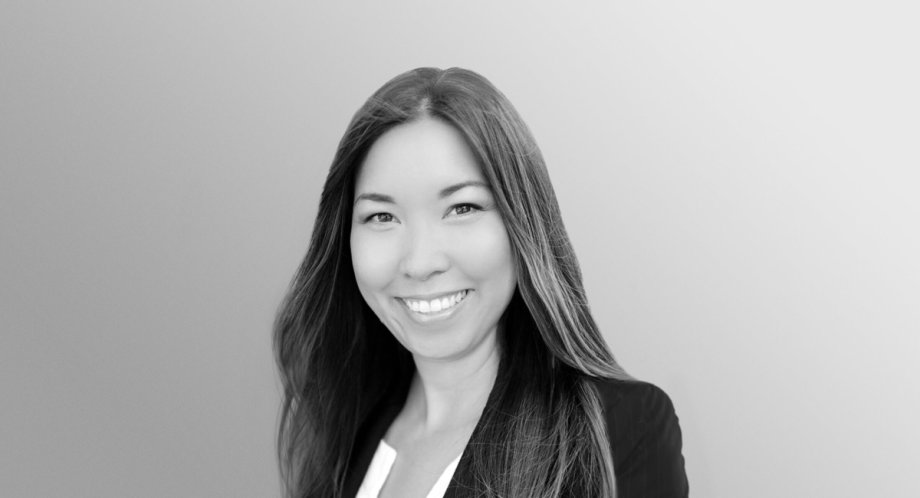 Made to sell
New builds & migrations
Custom themes & plugins
Internationalization (languages & currencies)
System integrations (ERP, CRM, inventory, payments, affiliates, & more)
Subscriptions, Multi-vendor Stores & Bookings
Built to WordPress coding standards