That kickass estore isn't going to build itself 
You've looked long enough. It's time to take action. 
We build sites for ambitious companies that are serious about upping their game — and their revenue.  
Ready? We are too. 
Go on. Fill out the form on the right and lets start rocking your business.
      Contact us      
Need expert eCommerce help?
SAU/CAL is a WooCommerce development agency
We build, enhance, and maintain customized, functional online stores. We're 100% WooCommerce focused.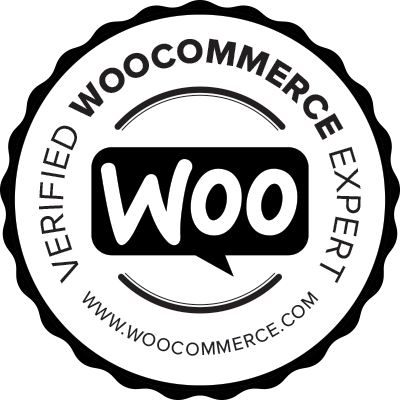 Best WordPress agency I have ever worked with. Seriously. They go so far above and beyond, it's like having an in-house dev team sitting there with you.

—Seth Kravitz, CEO, Phlearn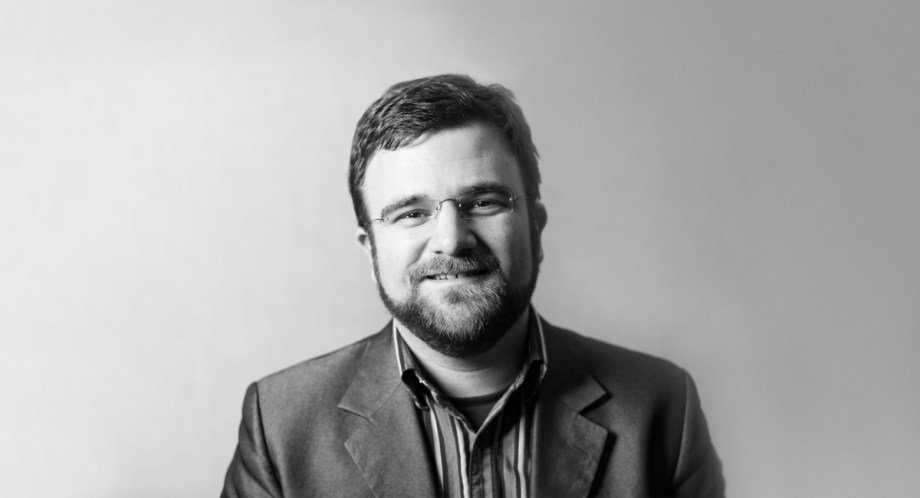 Made to sell
New builds & migrations
Custom themes & plugins
Internationalization (languages & currencies)
System integrations (ERP, CRM, inventory, payments, affiliates, & more)
Subscriptions, Multi-vendor Stores & Bookings
Built to WordPress coding standards