Are your WooCommerce shoppers becoming fans of your store? If so, it's time to reward them with discounts, referral bonuses, and other goodies such as redeemable points to keep them engaged.
Loyalty programs work well because they encourage customers to buy more from your store. And they are a smart way of encouraging existing shoppers to recommend your brand to their friends.
The great thing with WooCommerce is that users can begin a loyalty program easily, thanks to WooCommerce loyalty plugins.
There are at least half a dozen loyalty program plugins available for WooCommerce. One of the best is Referral Candy. It lets WooCommerce founders and managers launch a successful referral program for your eCommerce store. And the power of this plugin is in the trust factor – people buy based on word-of-mouth referrals from real people who've bought your product or services.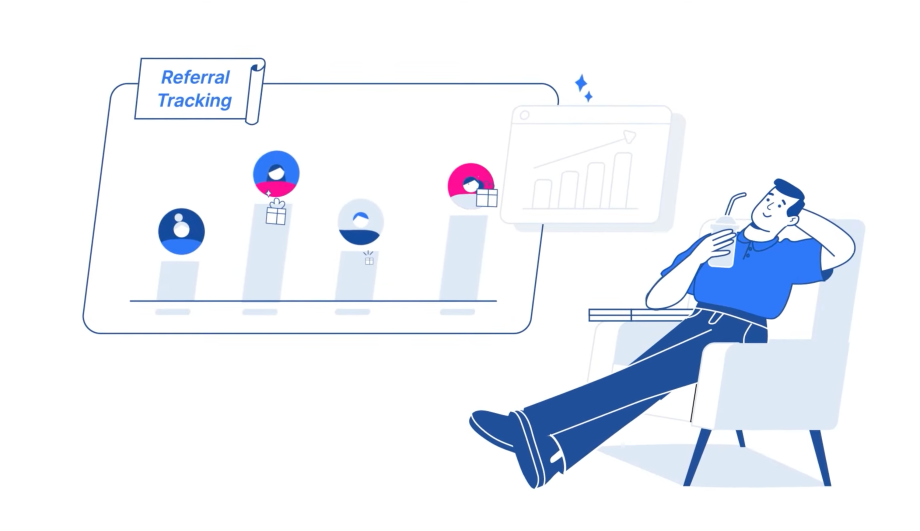 Another strong contender is Gratisfaction. This plugin is popular because of its great range of customization options around rewards programs. With Gratisfaction, you can offer purchase rewards, referral programs, and giveaways.
This plugin gives users 100 loyalty members for free. Upgrade to the premium version for more members, or to build on its full potential. Gratisfaction's pricing varies and is based on the number of members in your program.
My Rewards is a powerful and respected loyalty program plugin, with strong user reviews. The long list of features is impressive, and includes points for buying and for reviews, coupons, reward emails, multiple languages, and more. Even My Rewards' free version has a long list of features, making it hard to resist!
Next up is Liana, which lets WooCommerce owners offer rewards and incentives not only for purchases, but for social media shares, product reviews, birthdays, and more! Liana comes with a referral plugin called Bamboo, which can be used to provide shoppers with coupons, points, and gifts. Both Liana and Bamboo are part of the WooCommerce marketing plugin Beans.
SUMO Reward Points is similar to Beans in that it's part of a suite of plugins that create a comprehensive customer loyalty experience. With it, you can offer payment plans, membership programs, coupons, subscriptions, and more. SUMO has a great admin dashboard which includes management of referral links. It doesn't offer a free plan, only a license, but it does let you run a test trial.
YITH WooCommerce Points and Rewards is recognized for its ease-of-use. The plugin targets the set-it-and-forget-it crowd. Configure your program quickly and YITH manages everything else. There is a free version, but most users opt for the premium subscription to take advantage of the rich features on offer.