Saucal's affiliate program makes earning easy!
Earn five percent of everything a customer spends! It's that simple.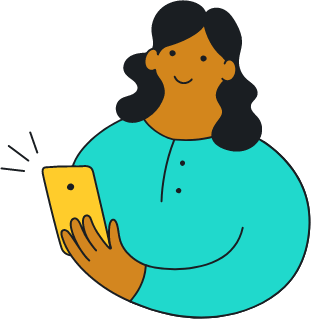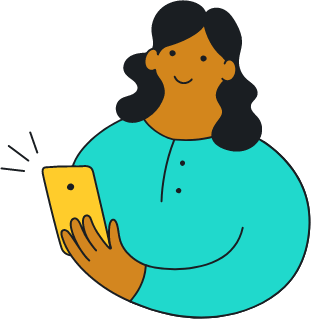 You earn money when your referrals turn into billable customers
Saucal's affiliate program is simple.
Sign-up at the link below and complete the form.
Once you've completed the form and you're approved, you will have your own affiliate link.
The program lets you earn five percent of customer spending on projects or our Managed WooCommerce Platform.
Sign on and sign in to access your dashboard.
Start earning!
Why choose Saucal's affiliate program?
Saucal is an effortless sell because:
Saucal is a certified WooCommerce expert recommended by WooCommerce.
In our ten plus years in business, we've won a solid reputation and great recommendations in our case studies.
Customers have given us a strong and affirming collection of five-star reviews on Clutch.co. We're proud of these reviews and grateful to our customers for writing them.
Saucal's customers tend to stick around for a long time. You'll get payouts over a long period of time.
We never recommend work, plugins, or extensions that eCommerce businesses don't need. Our focus is 100 percent on customer growth and success.
Ready to begin? Let's start!