Website hosting: Speed, reliability, great service! 
You're going to eat at the classiest restaurant on the planet. This four-course meal includes your favourite dishes, so the anticipation is high!
But there's one problem. There are no servers. The food is with the chef in the kitchen, and it will never, ever arrive at your table. Frustrating, or what!?
This is exactly what it's like when a potential shopper comes to a WooCommerce store with slow and unreliable service. And shoppers won't sit around waiting for your product pages to load. Like lightning, they're off to the next website because it's super fast and has what they want to buy.
Yes, many eCommerce store owners have learned that you can build the best website in the world, endow it with beautiful design and multiple features. But if it isn't delivered to visitors quickly and securely, it may as well not exist. Furthermore, it's not easy for developers to work on top of a website like this, and can waste a lot of time and money.
What is WordPress VIP?
It all comes down to outstanding and reliable hosting. Which is why Saucal recommends WordPress VIP. WordPress VIP is one of the best enterprise-level hosts in the world. It's a top-quality, managed WordPress hosting platform for large-scale and enterprise websites. The majority of WordPress VIP users say it's the fastest and most secure hosting in the world!
WordPress VIP knows WordPress inside and out. It has strict processes in place, along with very high coding standards. Keep in mind that if your site has a low level of traffic, it probably doesn't need VIP: This host is for websites with millions of page views and where security and performance are essential.
WordPress VIP benefits
It's impossible for us to overstate WordPress VIP benefits, because this service is so good! We're going to detail them below, but quickly, they are:
Competitive pricing
Outstanding client support
Market leadership
Security
Best performance bar none, and blazing fast speed
Cloud offering.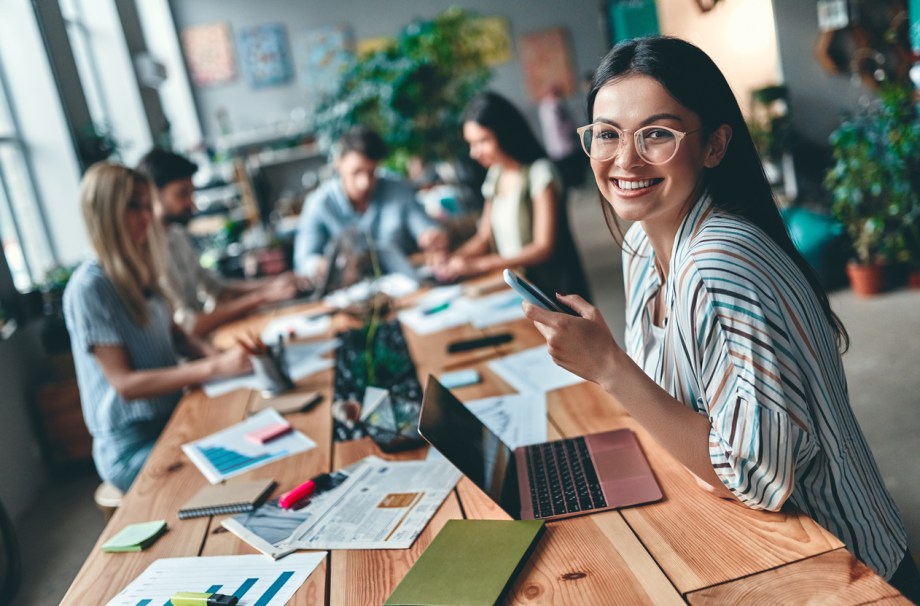 Pricing
WordPress VIP brings with it a ton of benefits. Two of our favourites are its pricing model and client support.
WordPress VIP benefits include:
1. A fixed pricing model, even during surges
WordPress VIP's pricing model is better because it's fixed and you won't be charged surge pricing. Many other hosts put hard caps on resources, which will negatively impact your WooCommerce store during peak periods. WordPress VIP is the only host we know that keeps your price fixed, even during surges such as Black Friday. This means costs are predictable, and your site won't go down because it's used up its allocated resources.
2. Open source means savings from licensing fees
Because you own your website and code, you are not charged any additional licensing fees. This reduces capital and operational expenditures, compared to other solutions.
3. No vendor lock-in
Open source also means you avoid vendor lock-in, giving freedom to invest in new products and services. This also means that you're free to leave VIP, should you choose to.
4. No reliance on someone else's infrastructure
Unlike most other managed hosts, which use AWS or Google infrastructure, VIP has its own bare metal – there's no reliance on big tech or mega-corporations.
5. A fully-managed infrastructure
Complete infrastructure management saves you money on upgrades – which can be expensive. This also means your WooCommerce store will never be hosted on out-of-date software. Savings from licensing fees, alongside expert customer success services, reduce capital and operational expenditures when compared with other solutions.
6. Easy connection with key technologies
Open APIs and WordPress' VIP's library enable connection with what you need when you need it.
Outstanding client support
Client support really matters. And everyone notices it most when it's not there. Lack of really good support means that technical issues can drag on for weeks, frustrating you and your developers, and wasting time and money.
Saucal has experienced VIP's top-notch support personally, and it was incredible! VIP makes client support a priority and it shows in their high ratings. Part of VIP's commitment to client support stems from its owners – Automattic, which is  run by people who deeply understand WordPress, WooCommerce, and their hosting requirements.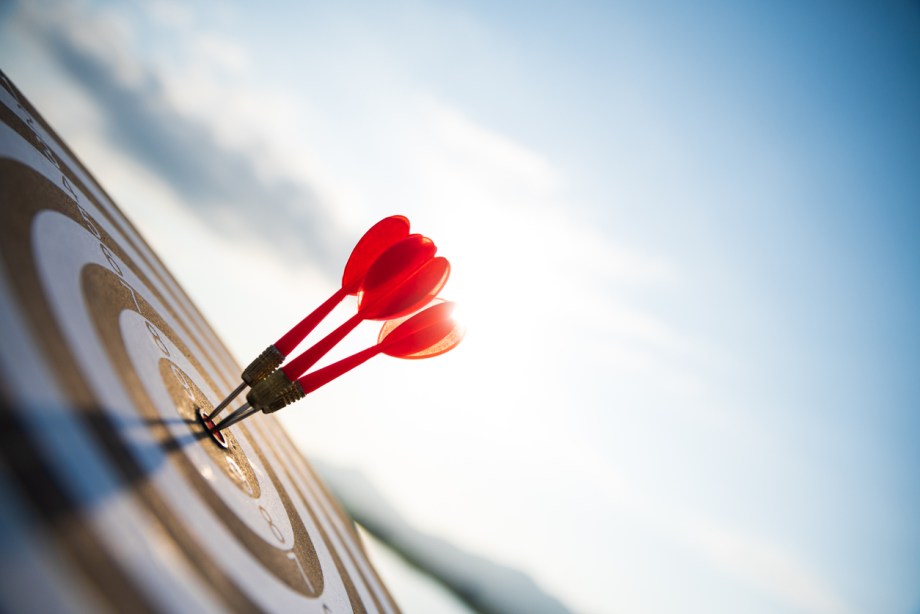 Market leadership
Market leadership doesn't sound like a tangible benefit, but it definitely is! You get features long before other hosts are rolling them out. And you're the beneficiary of more than a decade of experience that puts security, speed, and service at the heart of everything.
But perhaps the best thing about market leadership is the sense of satisfaction that comes from knowing that you're with a partner who knows what they're doing and makes you a priority. This quote from Andrew Binns, COO, 2020 DNC, captures the essence of market leadership:
Everything, from understanding how your edge servers and your CDN work to how your security teams work and your pen testing works—all of it gave me a sense of calmness to say, Okay. We have a partner who can just go handle this.
Security 
Feeling concerned about your website's security is guaranteed to make you feel sick. And that concern will distract you from growing your WooCommerce store. With WordPress VIP, you won't find any higher level of security for a WooCommerce website. This saves you time and money, allowing you to focus your mental energy on building your eCommerce business.
Customers in industries including eCommerce, banks, government, publishers, and pharmaceuticals place their trust in WordPress VIP hosting. Why? With VIP you will get:
Multiple levels of security controls and protection
Proactive security advice and support
Incident management from a seasoned team
Best-practices employed to proactively block brute force and other types of attacks
Your website traffic will be fully encrypted from edge to origin.
Other notable benefits that'll keep your site safe and give you peace of mind are:
Single sign on
Access control
Prompt security patches
DDoS protection
Automated code scanner
Managed WordPress updates
Automated and on-demand backups
Automated site migrations.
WordPress VIP also gives every single website hosted on its servers protection, thanks to a custom-built infrastructure. Any and all custom code is reviewed manually, which gives you another layer of protection in case you inadvertently run potentially vulnerable code.
Best Performance & Super High Speed
Without speed, you're dead in the water. You may as well close up shop and go elsewhere. Today, visitors to a website expect lightning fast speed. If pages don't load breathtakingly fast, a visitor moves on to an alternative source.
This applies to eCommerce stores too. If a page doesn't load in less than a second, you'll lose the majority of potential customers. They'll quickly form a negative impression of your website and head off to another store to find what they want.
Fortunately, with WordPress VIP you won't have to endure a slow website. VIP's global CDN has shown itself to be 20 to 50 percent faster than major competitors.
VIP ensures you're fast and when you're fast you keep traffic and win sales! I You will never again worry about caching, code optimization, CDN service, or plugins. WordPress VIP is served by a delivery network of 20 data centers across the globe. This provides unrivaled untime-to-first byte result, latency, SSL security, and protection against DDOS attacks.
Cloud offering and containerized components
Cloud hosting offers an unrivaled range of benefits, including instant scalability, regardless of your traffic profile. WordPress VIP uses its own Cloud, and doesn't rely on other Cloud providers. You'll receive competently managed and transparent platform upgrades, along with a secure and performant infrastructure, calibrated perfectly for WordPress.
In addition, everything used to run your WooCommerce store is containerized using Kubernetes. This includes WordPress itself, VIP CLI, and all databases. You won't be impacted when other sites using VIP have traffic spikes; your site will be unaffected, ready for its own super-high traffic days! In fact, it's containerization will let you grow at scale, meeting demand around the world – if you want.
Partner, Developer, and Integrations Ecosystem
WordPress is open source, so this means open APIs and WordPress VIPs library enable connection with what you need when you need it. Open source gives access to the large and knowledgeable community that has grown around the platform. With a community, you'll reap the rewards of partnerships with global agencies and technology companies. There's also a huge global ecosystem of developers, content creators, and talent that removes resource constraints, and offers robust plugins, integrations, and APIs.